IN THE BEGINNING…..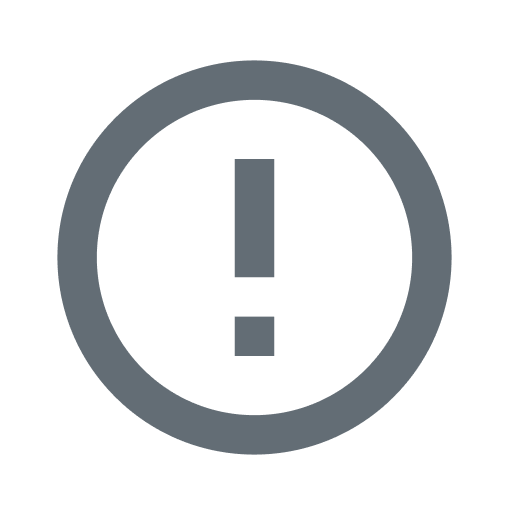 FOLLOWED BY THIS…..
AND THEN CAME THIS…..
Sadly Mr. Weil succumbed to a relapse. I have nothing but compassion for him as I do for anyone suffering with or recovering from SUD and/or mental health issues, but does relapse excuse criminal behavior?
I feel contempt for Mr. Weil's battery on his wife.
I am angered by the dismissal of the charges made by the Prosecuting Attorney for the State of Florida.
Is there something "special" about Mr. Weil? Does being the Executive Director at Clean Recovery Centers offer him the privilege of exemption from criminal charges and lawful accountability for his crime?
This dismissed case demonstrates an unmitigated failure of Justice driven by the hands of money, power, and corruption
ANECDOTALLY SPEAKING:
Some content on this page was disabled on April 17, 2023 for the publication of private information. You can learn more about this guideline here: https://en.support.wordpress.com/user-guidelines/ Some content on this page was disabled on April 17, 2023 for the publication of private information. You can learn more about this guideline here: https://en.support.wordpress.com/user-guidelines/